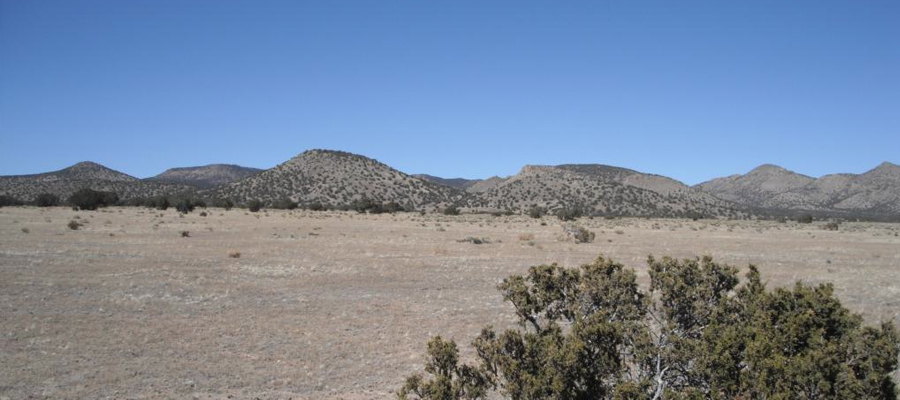 The Land
Members of several family foundations purchased the land in the 1970s to own a little piece of the West. Decades later, as they were looking for ways to improve the land, they became aware that the property could contribute to the alleviation of New Mexico's greatest challenge: the availability of safe, clean and reliable water.
APR, LLC contracted with some of the most experienced experts in hydrology, engineering, environmental studies and law and invested in the conceptual development of the project.
Like the area that surrounds it, Augustin Plains Ranch is currently being used for cattle ranching and hunting. We respect the land's beauty and rich heritage, and that is why we believe it is our duty to preserve it. The project's final design will contribute to the sustainability of these activities for all our neighbors and will contribute to the vibrancy of the life of the residents of the surrounding areas.