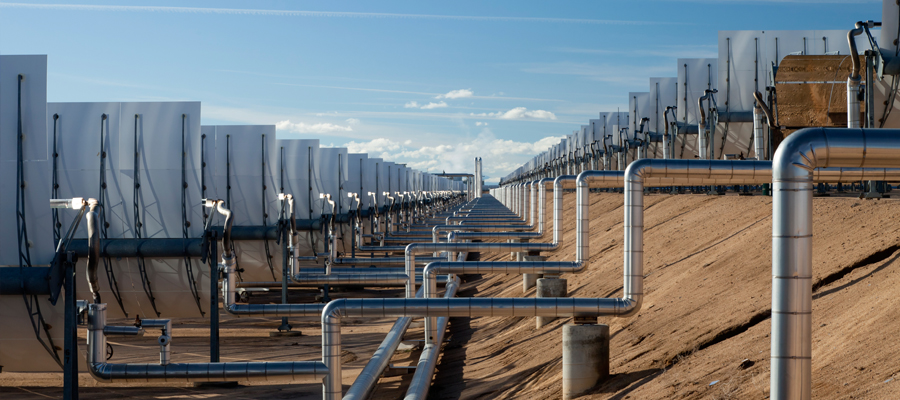 A Sustainable Project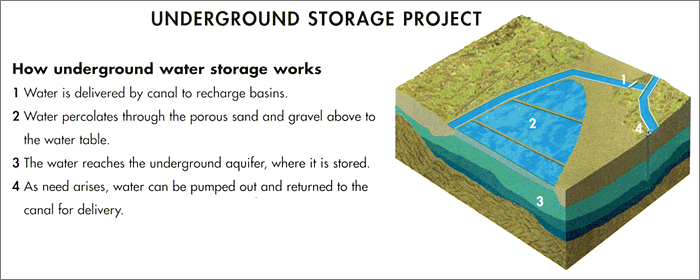 Augustin Plains Ranch, located approximately 150 miles southwest of Albuquerque, sits atop a portion of an ancient lake that holds an estimated 50 million acre-feet of water (see page 117 of Appendix D of the Southwest New Mexico Regional Water Plan). This water is pure and meets federal drinking standards.
To help accommodate New Mexico's growing need for water, the Augustin Plains Ranch proposes to develop an eco-friendly water reclamation and transport project that will pump 54,000 acre-feet of water out of the aquifer every year and pipe it to New Mexico communities. The design is exciting as it takes advantage of the ranch's unique location to enhanced recharge and replace all of the pumped water with rain water and snowmelt currently being lost to evaporation. No water mining would occur.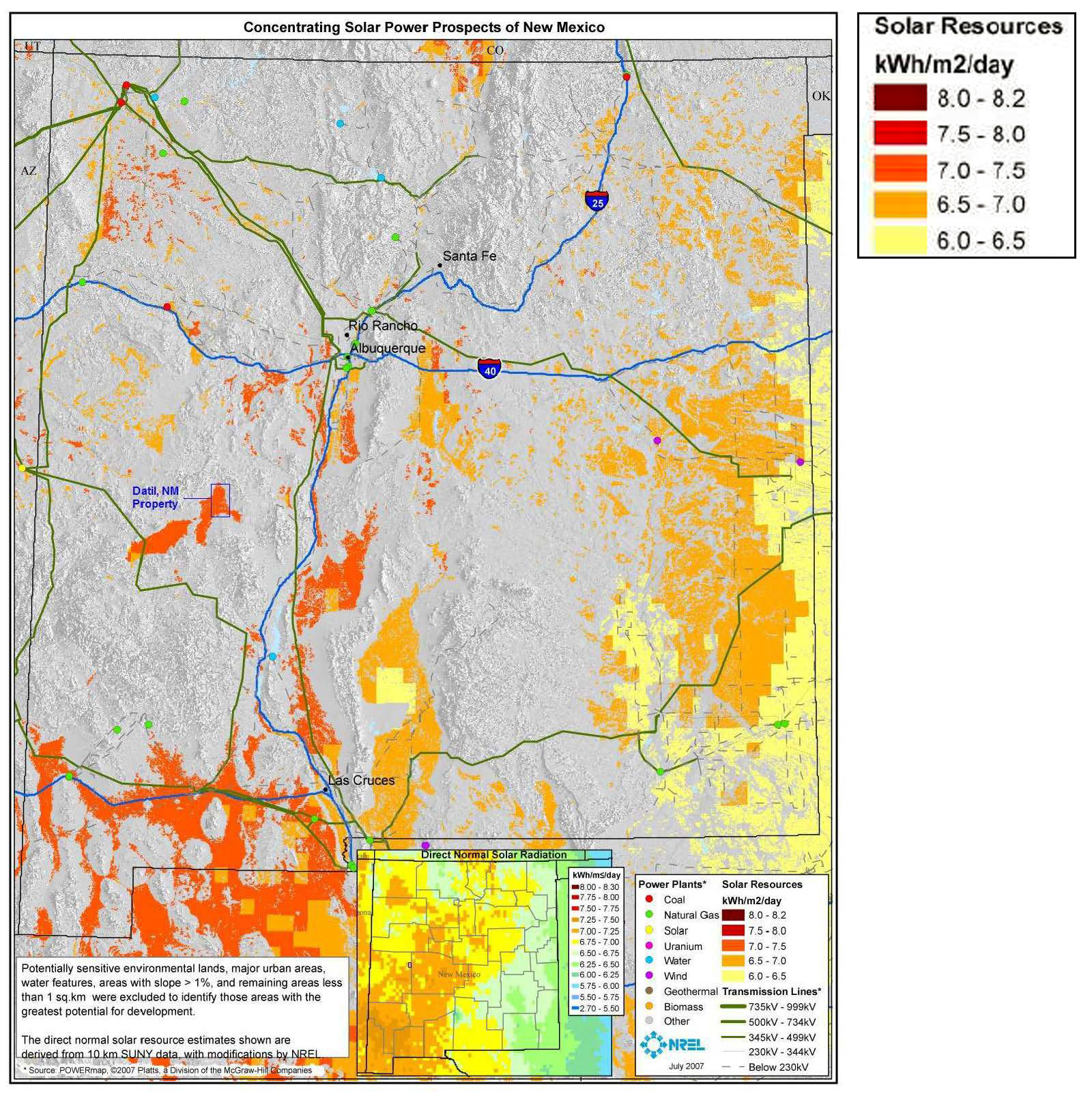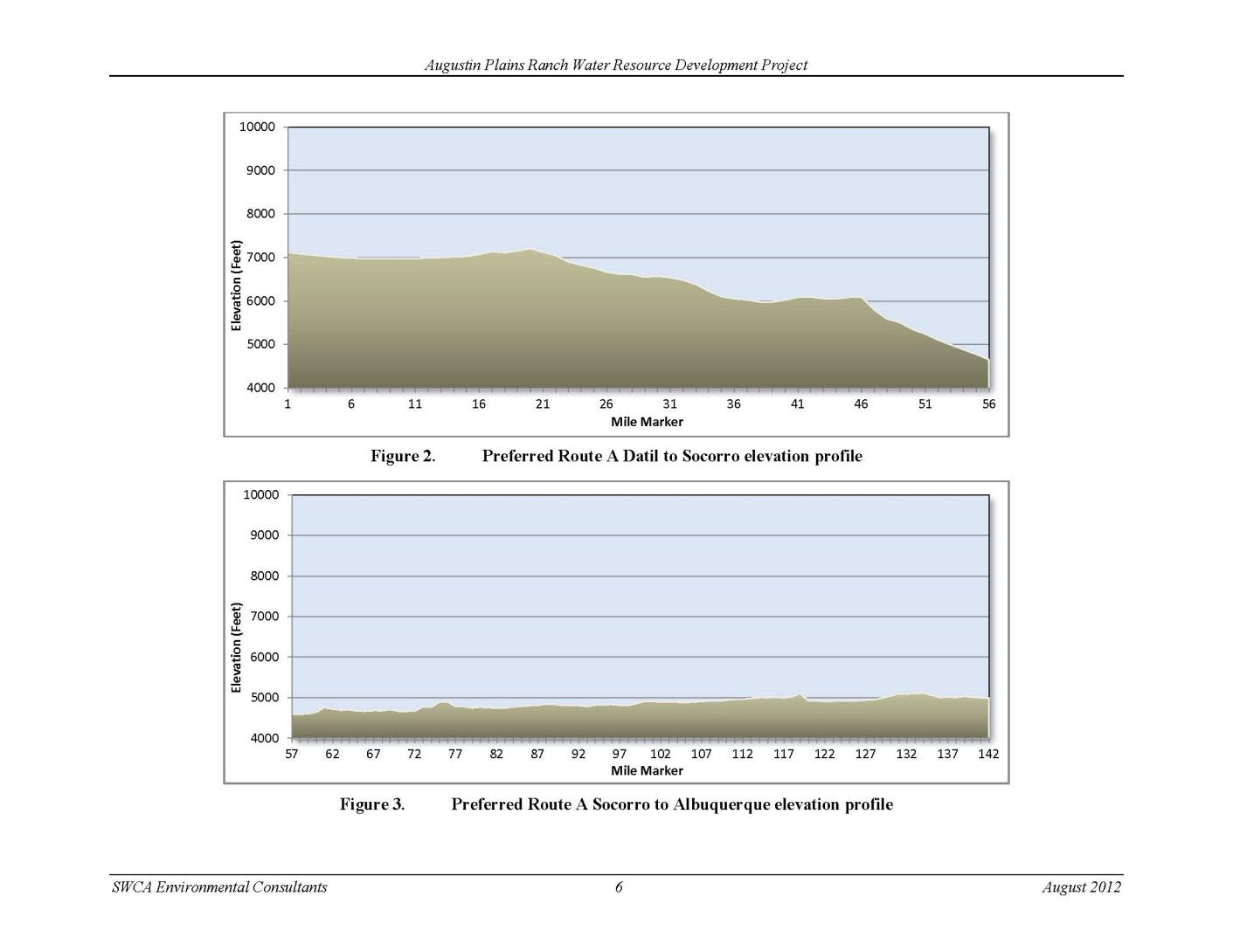 This "green" project will also have a zero carbon footprint. A hydroelectric power plant at an elevation of 5,800 feet would produce 75% of the energy required to pump the water from the aquifer. The balance would be produced by solar energy as the Agustin Plains are one of the areas of New Mexico with the best potential for solar energy. Gravity flow would be used to convey the water from the hydroelectric plant to the Greater Albuquerque Metropolitan Area.